Rick records piano version of iconic Bowie tracks
Following the overwhelming response to Rick's appearance with Simon Mayo where he performed Life on Mars as a tribute to David Bowie, Rick has now recorded new versions of both Life on Mars and Space Oddity for digital release on Friday 22nd January, with all artist royalties being donated to Macmillan Cancer Support charity.
There is also a CD single release now planned for February 12th and you can pre-order this here.
Download links:
Also a teeshirt is available of the CD single artwork, again with all proceeds going to Macmillan Cancer Support.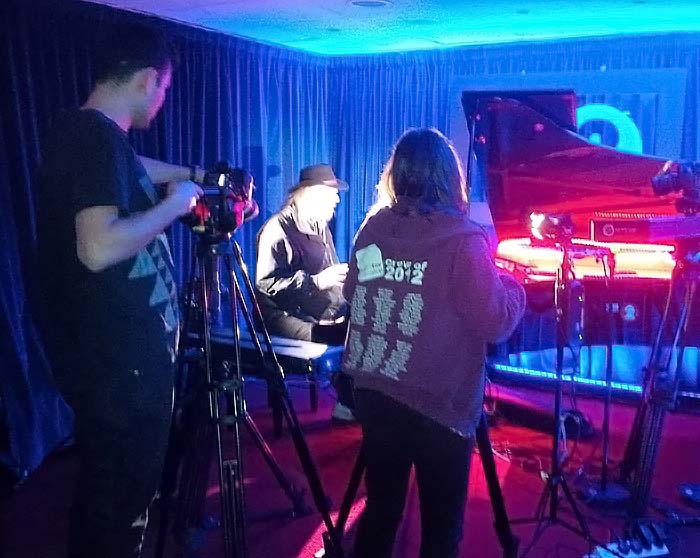 Watch Rick's performance from Radio 2 below